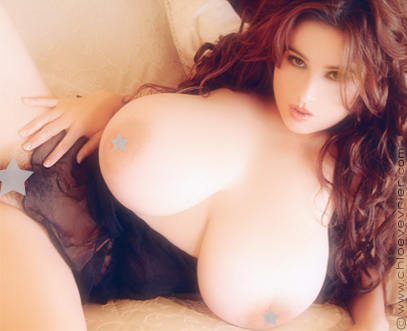 Loveschool
In my Loveschool writings I share my utmost intimate views about Sex, and Erotic, including my own experiences, stories and fantasies. Everything that love taught me and still does. Lustdriven and passionate genuine writings.I believe in the innocence of pure lust.
I think Eros should be celebrated and honored. With my writings I want to encourage the soul of sex, the beauty of lust. My heart goes out to the ones with passion and hunger for lust, life, truth and beauty.
I also touch on subjects like what I learned about Men, Tantra, Yoga for sexual improvement, the anatomy of my sex, the chemistry of lust, all about Bra's and other female mysteries as well about my different orgasmic experiences and much more.
Food for thought, all related to Sex. Come on in and get your mind aroused as well!