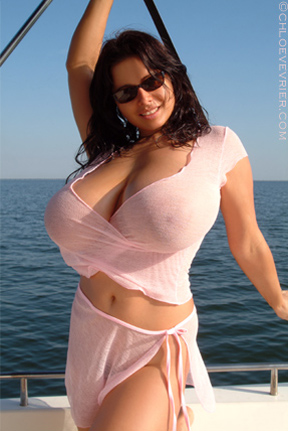 Naturally
I am excited to introduce to you my 'Naturally Chloe', a website within my site, dedicated to Lovers of the all natural, candid look!
The sexy and sensuous in those everyday moments - lovingly captured for you, photographed by ambitious amateurs. Earthy, raw and touchable: Naturally Chloe!
Comes in a new chapter each month from my adventures around the world. No studios or make up artists - just that (sexy) spirit of the moment - and me feeling flirtatious with you!
Come in and get the real turn on - enjoy the sight of my super big boobs and luscious sexiness in candid and daily situations. Pure Fuel for your Fantasy!
Come enjoy Chloe Naturally!